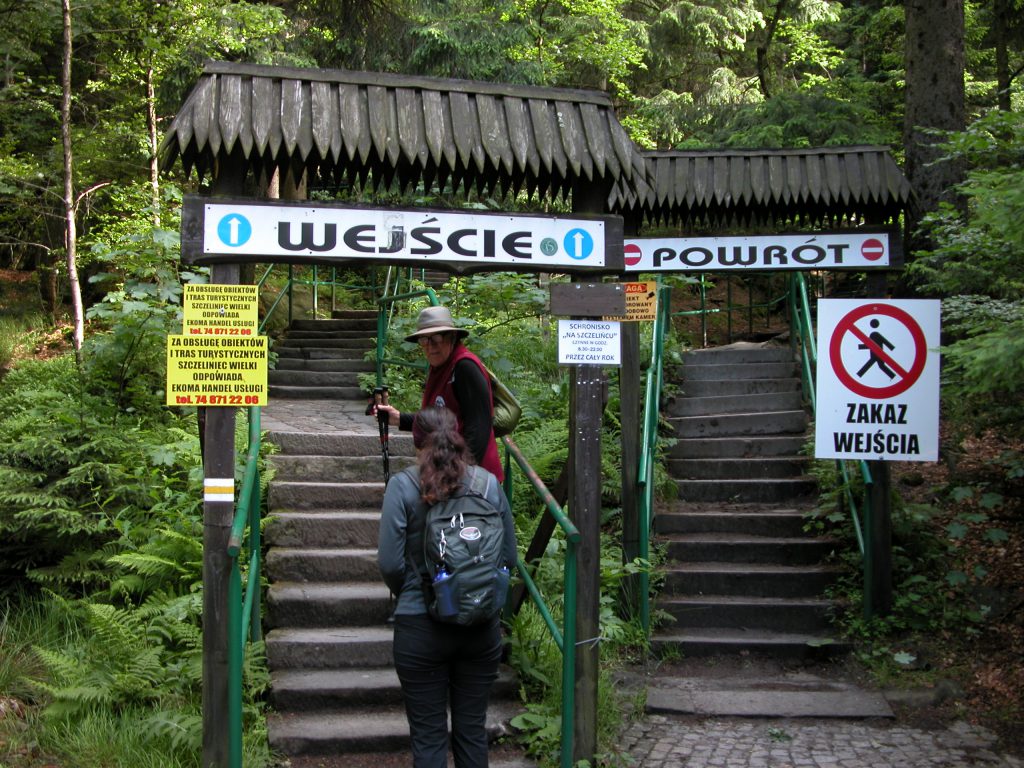 Starting our hike at Stołowe Mountains National Park a short distance from Kudowa-Zdroj.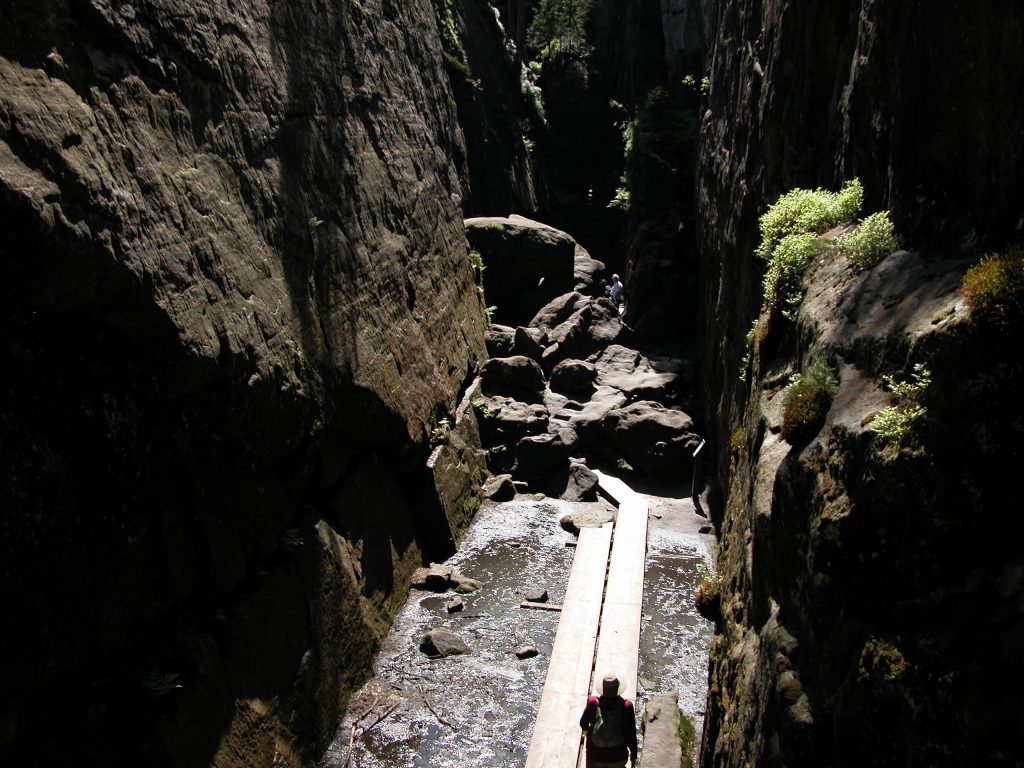 The so called "hell" section of the labyrinth. This was at the Errant Rocks on the Poland and Czech border.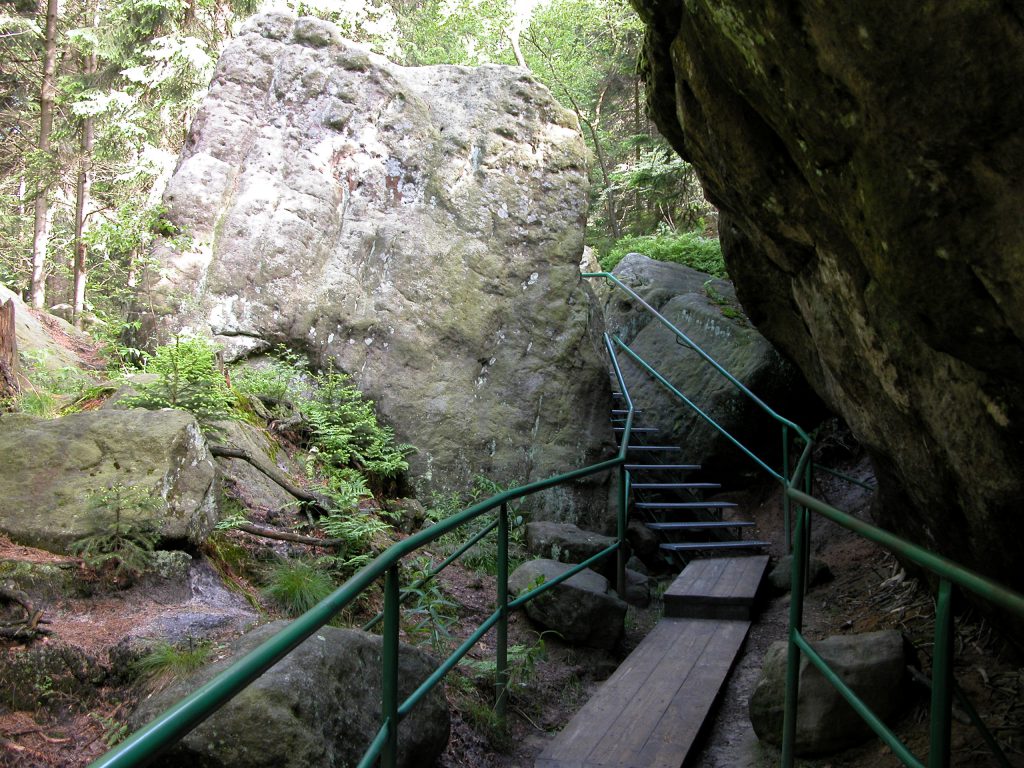 The paths through the rocks are made difficult and narrow on purpose. You can spend hours weaving through interesting rock structures and avoiding puddles.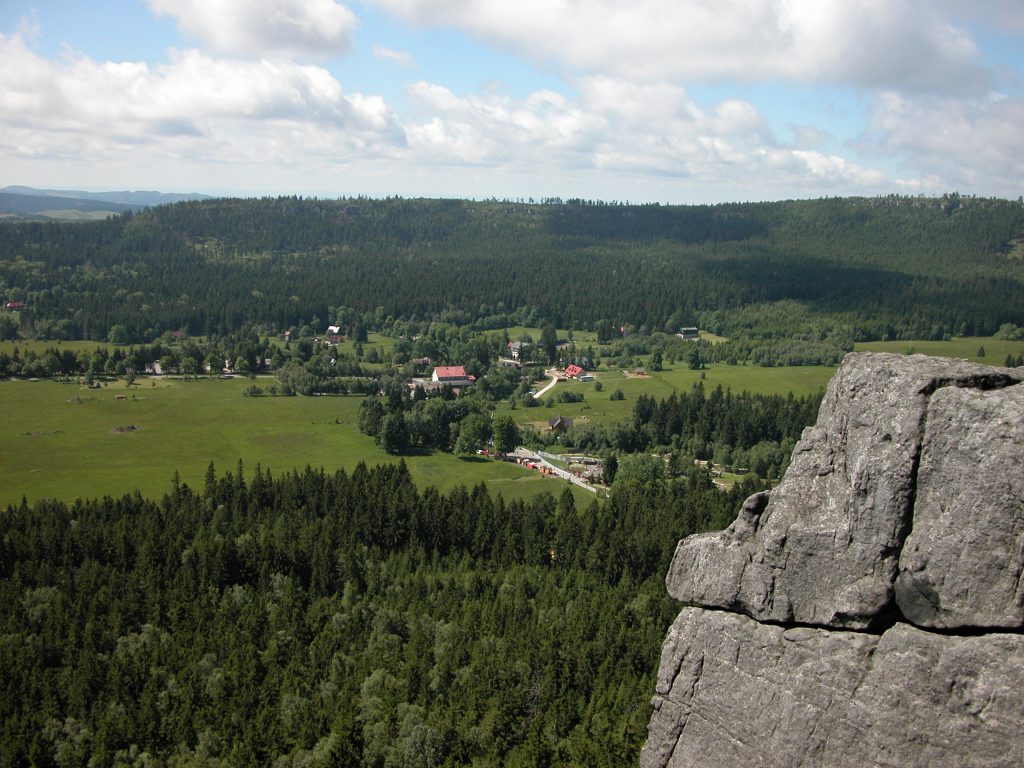 We started our hike from the village seen in the far off distance.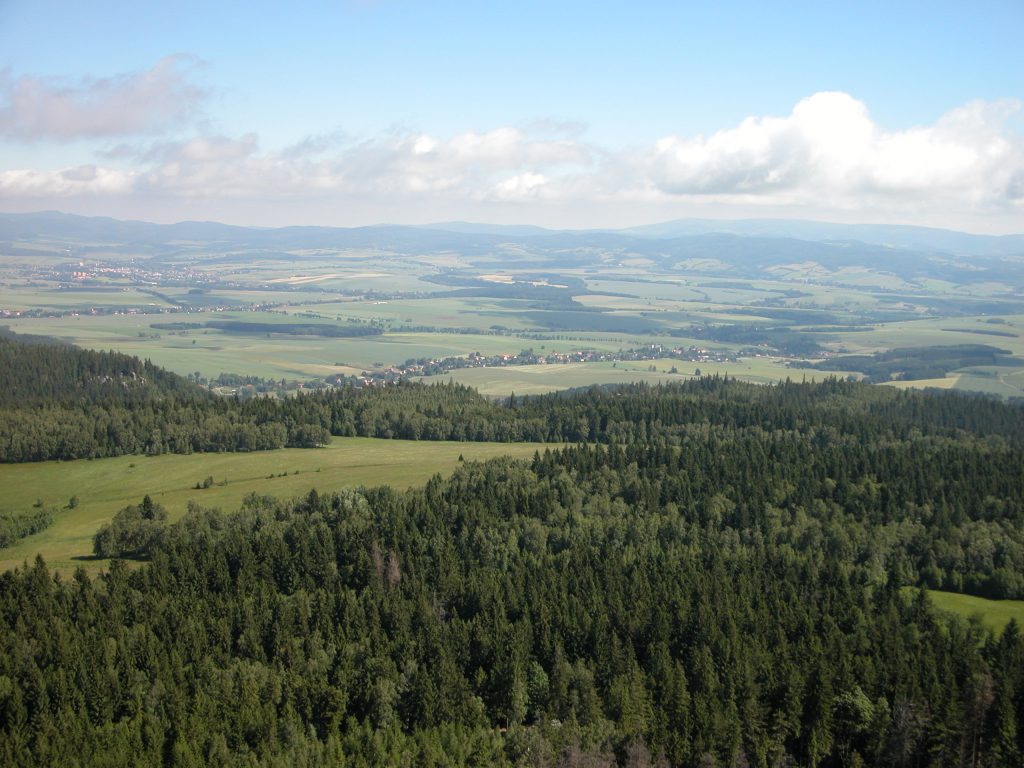 The view from the top.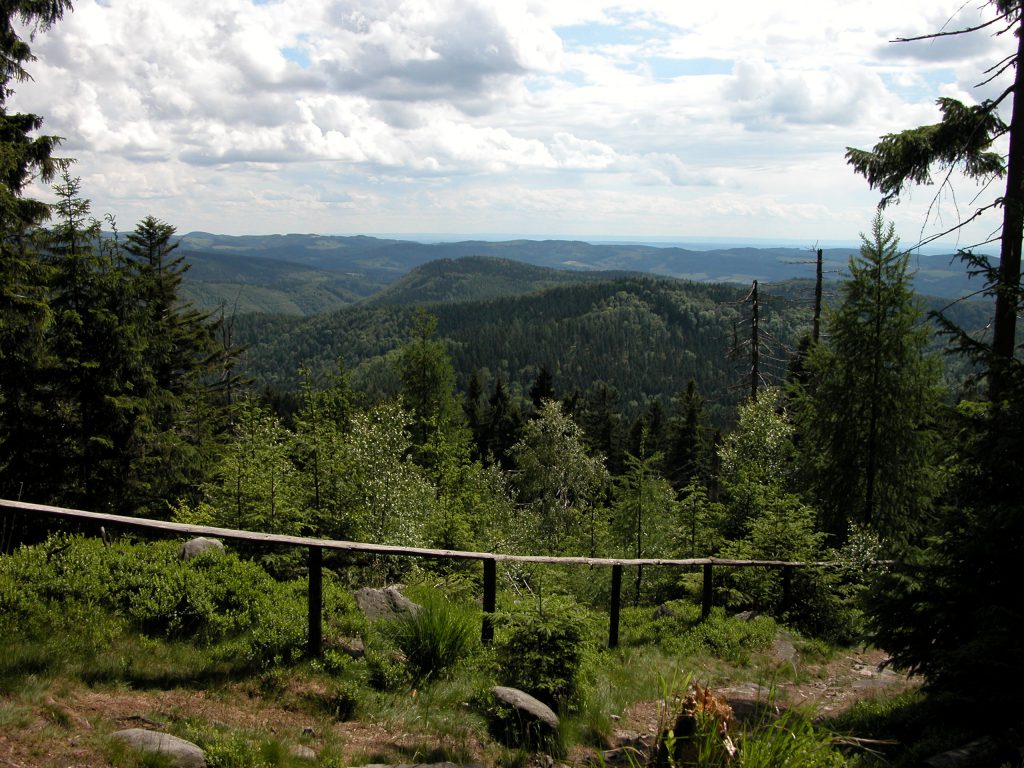 One last picture before we finish the walk back. We were waiting at one of the many academic shelters along the way. These shelters explain a lot about the surrounding plant and animal life.